"Life is better when you're golfing."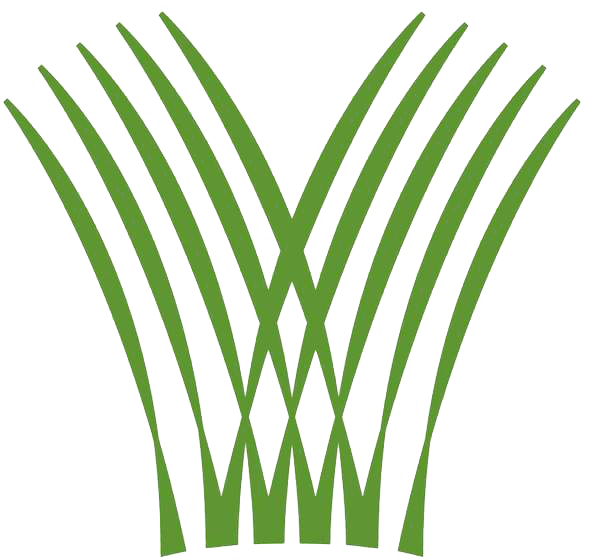 Home Away from Home: The Membership Experience
Canyon Meadows is a premier private club. If you haven't visited us in person yet, we would be delighted to offer you a tour of the facility and discuss why Canyon Meadows may be the right club for you.
We are a family oriented environment with an exceptional junior program, including special events for families and kids – the whole family is welcome and encouraged to be a part of the Canyon Meadows community.
We're a fun, relaxed environment with active social and golf programs for everyone at every level. Our course is extremely walkable with sweeping views of Fish Creek Provincial Park.
An easy and short commute from Downtown Calgary, we are in a tranquil location in the heart of the Southwest. This gives you the peaceful seclusion you crave while still being close to the city center. The best of everything.
Canyon Meadows Golf and Country Club, formed in 1957, is nestled on the edge of Fish Creek Park and is considered one of Calgary's premier private clubs. This parkland style golf course is an ideal walk with multiple tee boxes for all levels of play to find the length of course that best suits your game. Since 2000 the Club has implemented an extensive renovation program including a new Golf Services building, Clubhouse remodel and an extensive Golf Course rebuild including all bent grass greens. In 2016, the membership approved the allocation of $1.2 million to extensively renovate the Men's and Ladies' locker rooms with spectacular results.The members have always been proud of their Club and the efforts to continually enhance the facilities.
With that same sense of optimism and foresight our Members have just recently approved new Clubhouse renovations. $1.8 million has been allocated to improving the food and beverage services, set to start in the Fall of 2023.
Canyon Meadows members have always felt a responsibility to give back to the community by hosting major charitable events. Canyon Meadows was the proud host of the Calgary Flames Charity tournament for 20 years and followed that with their own charity tournament, "CM Cares", in support of the Breast Cancer Supportive Care Foundation, a local charity which has received over $350K from the tournament.
In 2023, Canyon Meadows members voted in favour of hosting the Shaw Charity Classic for an extension of 5 years, a PGA Champions Tour event. The inaugural year generated over $2.3M for local children's charities. Since then many well known players have won here, but we all know who really wins in the end, with over $93 million dollars raised in support of youth-based charities throughout Alberta.
Thank you for your interest in becoming a member of the Canyon Meadows Golf and Country Club. At this time, we are accepting waitlist members through an application process.
Please download our membership package where you will find information on the fee structure, playing privileges, and requirements for becoming a member at Canyon Meadows. The intake of new members to Shareholder status is subject to the Club's Articles of Association and at the discretion of the Canyon Meadows Board of Directors.
Canyon Meadows is a premier private club. We would be delighted to offer you a tour of the facility and discuss why Canyon Meadows may be the right club for you.
Upon receipt of the fully completed application and the required nonrefundable deposit your application will be placed in chronological order to be considered by the Board of Directors at their next meeting.
Should you require any further information, please contact myself or Sherrie Fowler at the Club office at 403-281-1188.
Yours truly,


Shawn Lavoie
General Manager – Ext. 102
Canyon Meadows Golf & Country Club
I joined because it was close to my home and have stayed because of the great golf course and the good friends we have met who have become an important part of our social life.
There are a number of great places to play golf, but nothing says home more than easy access, a first-class golf course, and a Club that fully exceeds the sum of its parts.
Canyon Meadows has always been about the people for me. Whether it is members, managers or staff… 54 years later I look back on many fond memories.
I should be a far better player for the amount I play. Maybe I'm just having too much fun!
Meet Shawn Lavoie,
General Manager
"Canyon Meadows is known as a premier golf and country club with exceptional course conditions, impeccable greens, and a friendly atmosphere. Members enjoy testing themselves and each other at this championship venue.
"And we're so much more than simply outstanding golf in the heart of Calgary's Southwest.
"Find out for yourself why Canyon Meadows is the cornerstone for our members' recreation and social lives. It truly is a place where the best things in life happen."