"If it goes right, it's a slice. If it goes left, it's a hook. If it goes straight, it's a miracle."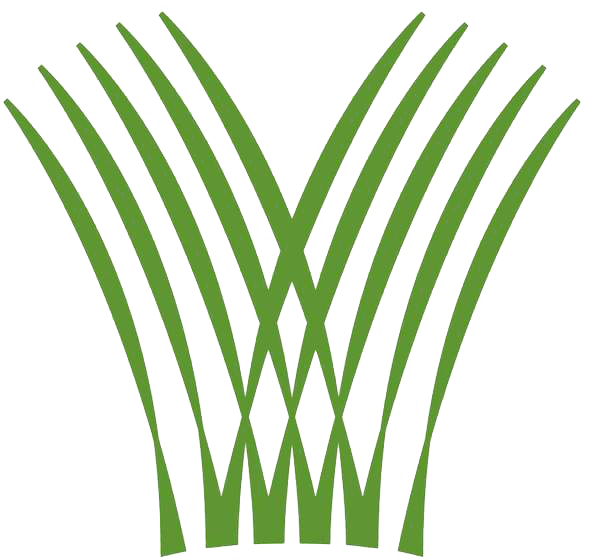 The Golf Shop at Canyon Meadows is well appointed with the latest and most popular brands in golf apparel, headwear, equipment and collectables.
Whether you need a new shirt, a gift for someone special, golf balls or a souvenir, we have a great selection of merchandise that can help you look, feel and play your best.
Canyon Meadows is more than boutique shop carrying the latest golf specific brands and trends. Whether you're a business owner looking to promote your brand or a Charity event looking for the perfect 1st tee gift, Canyon Meadows can deliver fast and professional service on thousands of customized golf and non-golf items with your company logo or special event artwork.
Should you or someone you know be interested in exploring our complete list of corporate branded products and all of the various options available, we would be happy to discuss or meet with you at your convenience.
I joined because it was close to my home and have stayed because of the great golf course and the good friends we have met who have become an important part of our social life.
There are a number of great places to play golf, but nothing says home more than easy access, a first-class golf course, and a Club that fully exceeds the sum of its parts.
Canyon Meadows has always been about the people for me. Whether it is members, managers or staff… 54 years later I look back on many fond memories.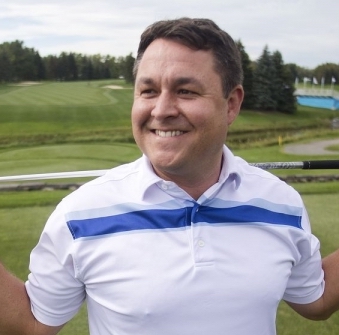 Meet Matt Freeman,
Head Golf Professional
"Canyon Meadows is a welcoming golf course for a fun outing with friends or family. It's also an excellent test of skill. No matter how you choose to approach your game here, we've got everything you need in store.
"Our professionals are the best in the city and we're all up to speed on the latest equipment to help your game. And when it's time to get serious about shaving strokes off your card, we've get a tailor-made lesson plan for you."