Canyon Meadows Golf and Country Club. You know it as a championship tournament venue. You might recognize it as a premier private club. But inside these gates, to those who belong, it is so much more. This is where friendships are forged, where memories are made, and where any occasion is worthy of a celebration. It's your time to experience life at Canyon Meadows.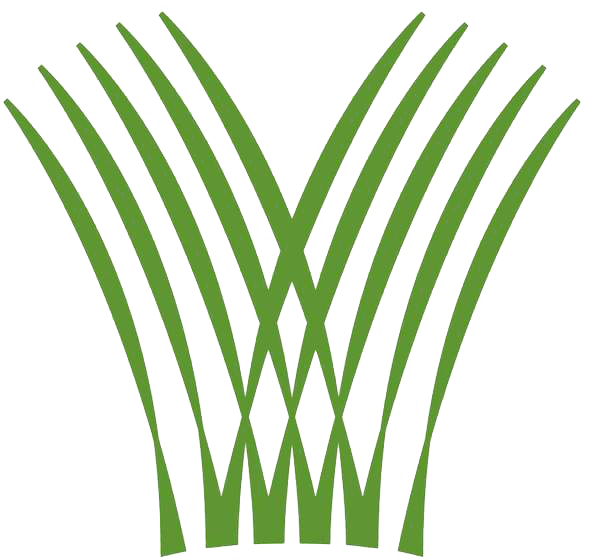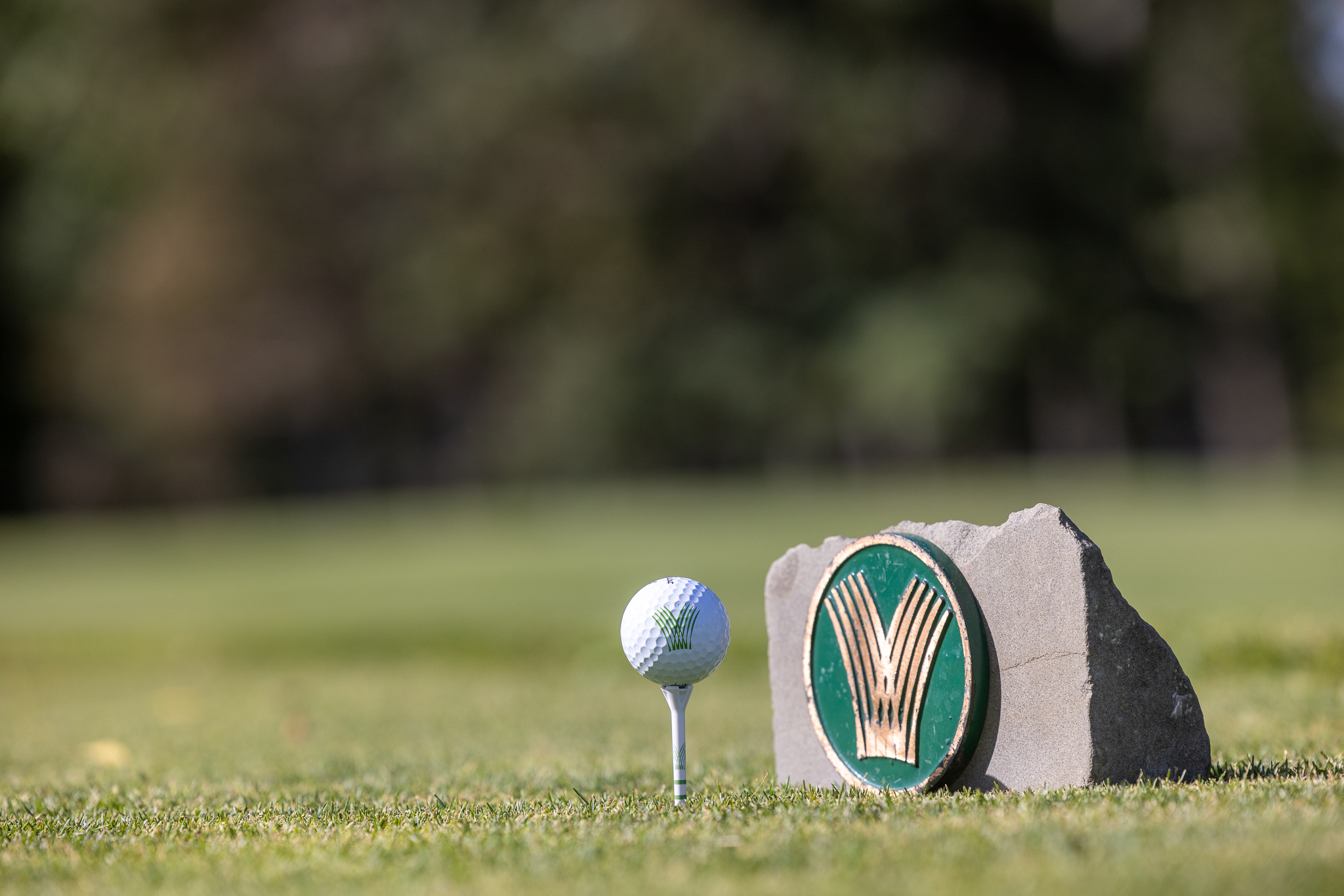 Canyon Meadows Golf & Country Club is a vibrant community of both newfound and lifelong friends. It is a bunch of stuff about families playing, laughing, celebrating, and growing together.
It's a welcoming community built on the values of camaraderie, mutual respect, sportsmanship, kindness, and fair play.
Our members live by this code, upholding the fabric of our club. Our staff continually strive to elevate expectations.
Celebrating life's most important moments. It's what we do.
We are never more honoured as a club as when we are chosen by members and guests to create indelible memories. Weddings of any size and style, welcoming a new child, celebrating the life of a loved one; our skill and passion for creating bespoke banquets shines alongside you and your closest friends.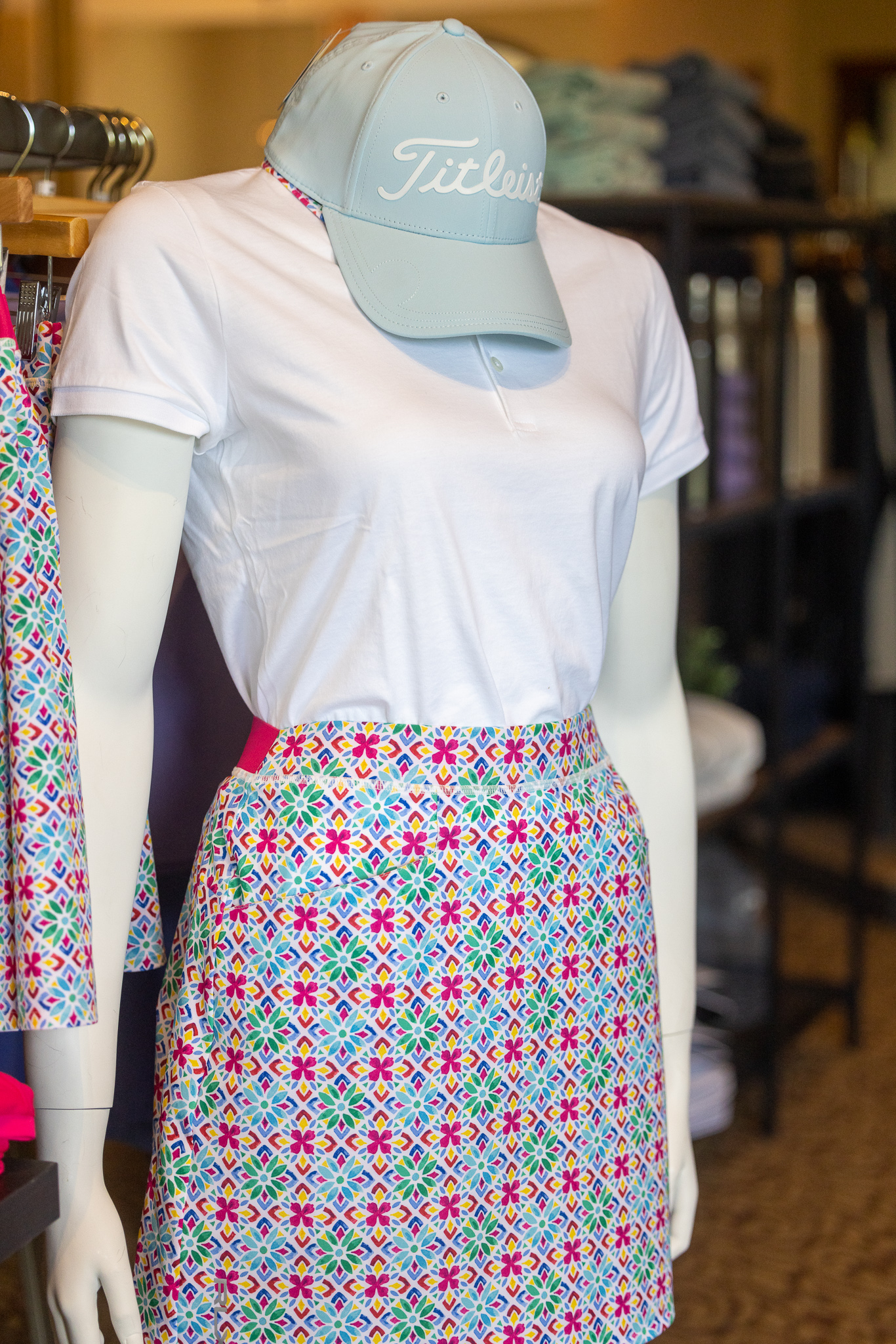 Canyon Meadows Golf & Country Club offers a complete shopping experience including the latest attire and equipment from the world of golf and leisure.
Backed by the expertise of our golf professionals, come in for custom equipment fittings and advice that will benefit your game for years to come.
Our full-service golf shop is proud to serve Canyon Meadows G&CC members and our broader surrounding community.
Canyon Meadows Golf & Country Club opened in 1957 and has been a fixture of Calgary's social and leisure life ever since. Now it's your time to join the story. See how membership at Canyon Meadows fits your life. Visit us today.